Video Thumbnail Image Credit: Stella Reneke
The Orange County Artists Guild is a non-profit organization seeking to increase the visibility and recognition of area artists and crafts people.
The Orange County Artists Guild is a group of over 100 artists based in Orange County, North Carolina. Established in 2000, the guild supports member artists with community and educational opportunities. The guild's most visible public event is to organize and promote the annual Open Studio Tour.
We have made the hard decision to close membership applications for 2023 because of the exponential growth of our organization in recent years. We will spend this year revamping our organization so that we can more effectively serve our existing members and onboard new members.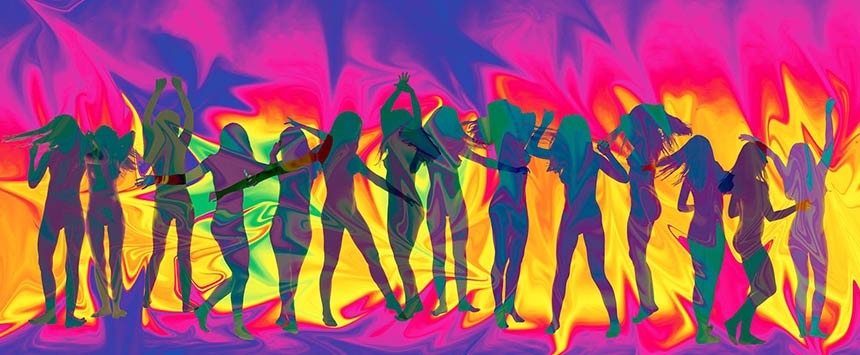 November 20, 2023
I've photographed many things that are objectively beautiful - birds, flowers, landscapes - but I strongly believe that humans are some of the most beautiful, interesting things that exist. When I photograph people I can create art that I believe is innovative. So that is what I frequently shoot. Then, I take that image and work with it to bring out the color and form in a way that is unique. Most years, I've shot about thirty models for my art but this year, I've shot only one: a lovely lady named Annastasia. She was hesitant to participate because of…