The Orange County Artists Guild is proud to invite you to our first Summer Virtual Show!
We've been hard at work during the lockdown creating new works that we can't wait to share. While we would love to see you all in person, the current situation makes that impossible. So we decided to organize a virtual show to bring you the artwork you love from our talented members. Our new online gallery allows you to browse and purchase artwork directly from our members. And best of all, purchases directly benefit local artists in Orange County, strengthening our local economy and community. Artwork shipping + local no-contact delivery and pickup are available for all purchases.
The Orange County Artists Guild is a non-profit organization seeking to increase the visibility and recognition of area artists and crafts people.
The Orange County Artists Guild is a group of over 100 artists based in Orange County, North Carolina. Established in 2000, the guild supports member artists with community and educational opportunities. The guild's most visible public event is to organize and promote the annual Open Studio Tour.
August 28, 2020
This annual show includes art in various media.  Due to the pandemic, the show will be online this year, with…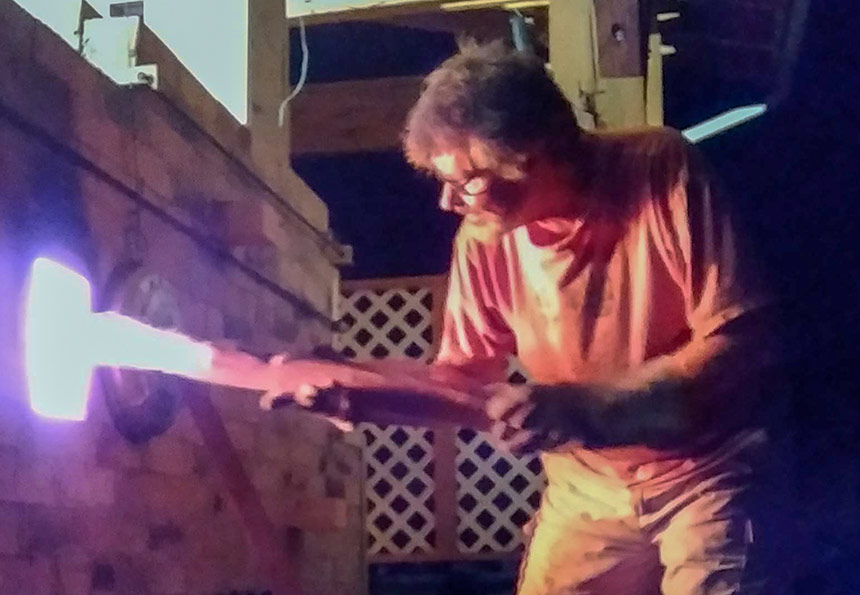 July 6, 2020
I was lucky enough to complete the fifth firing of my wood kiln here in Hillsborough before the COVID-19 restrictions were put in place. It included work from five different potters. I'm starting to get the hang of this, my third wood kiln. It's much easier to fire than my first two as it's significantly smaller and I've now been at it for about 16 years (25 wood firings) and have been able to apply "lessons learned" from my previous endeavors. It's apparent that my next firing will likely not occur in October as originally planned. Perhaps a winter firing…