Come Explore Orange County, NC
Orange County, NC is proud to feature some of the best food and drink experiences in the region. Our cuisine has been featured in the New York Times and Bon Appetit magazine dubbed Chapel Hill "America's Foodiest Small Town".
Across the county our local chefs take pride in a farm-to-table philosophy. Many of our favorite restaurants only source local,
in-season ingredients to create a truly world-class cuisine that's firmly rooted in Orange County, NC. And it's not just our food, we take our drinks very seriously here. Handcrafted cocktails featuring local ingredients (and local spirits!) can be found across the county. We are proud to be home to several great breweries and our bars stock a wide selection of local, regional and specialty beers.
On top of all that, we have an energetic local music scene that's launched some of the biggest names into stardom. For a couple of small towns, we're kind of a big deal.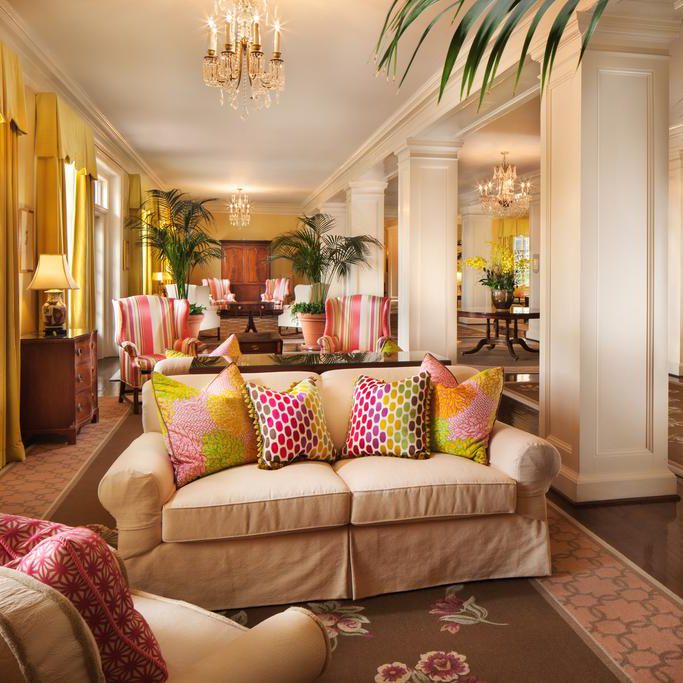 Located in the heart of Chapel Hill, this iconic hotel is only a short walk to the restaurants and nightlife on Franklin Street. It's the perfect home base for the Studio Tour, with easy access to Chapel Hill, Carrboro and Hillsborough. Built in 1924 and listed on the National Register of Historic Places, the hotel has earned the AAA Four Diamond Award since 1997. Enjoy award-winning cuisine and handcrafted cocktails from the Crossroads Chapel Hill.
Be sure to experience the legendary Sunday Brunch!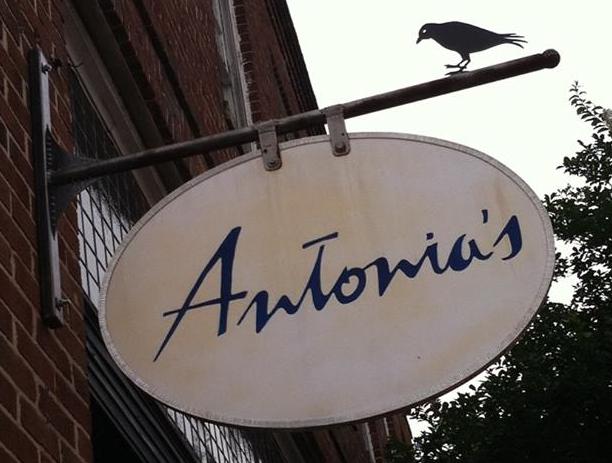 Antonia's, located on historic Churton street in Hillsborough,NC is an upscale Italian eatery offering inspired and traditional fare using fresh and local ingredients.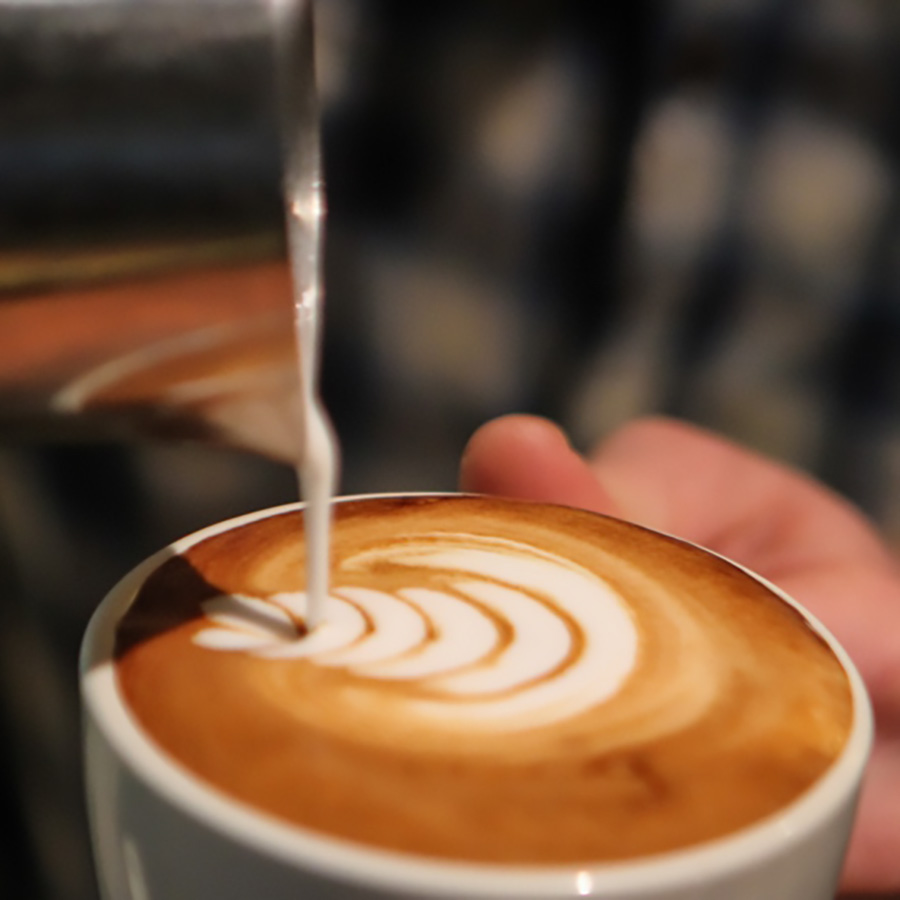 Caffe Driade is an award-winning, Independently-owned, full-service Espresso bar, Wine Bar & Teahouse. Set back off of East Franklin Street, tucked in among the trees and out under the stars, Caffè Driade is the perfect stop on your Studio Tour experience, offering thoughtfully sourced specialty beer & wine, fresh juices, a delicious selection of baked goods and live music every week.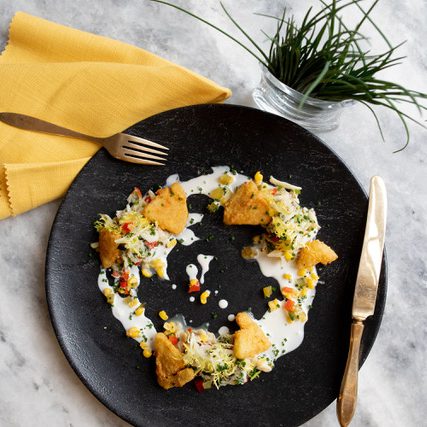 Dine on authentic Carolina fare and at the award-winning Crossroads Chapel Hill. Using regionally sourced ingredients, Chef Blankenship has crafted a cuisine as diverse as North Carolina's landscape, instilling Southern soul and Carolina spirit in seasonal menus. Located in the historic Carolina Inn in the heart of Chapel Hill, it's a great place for a scrumptious meal or sipping on handcrafted cocktails by their cozy fire pits.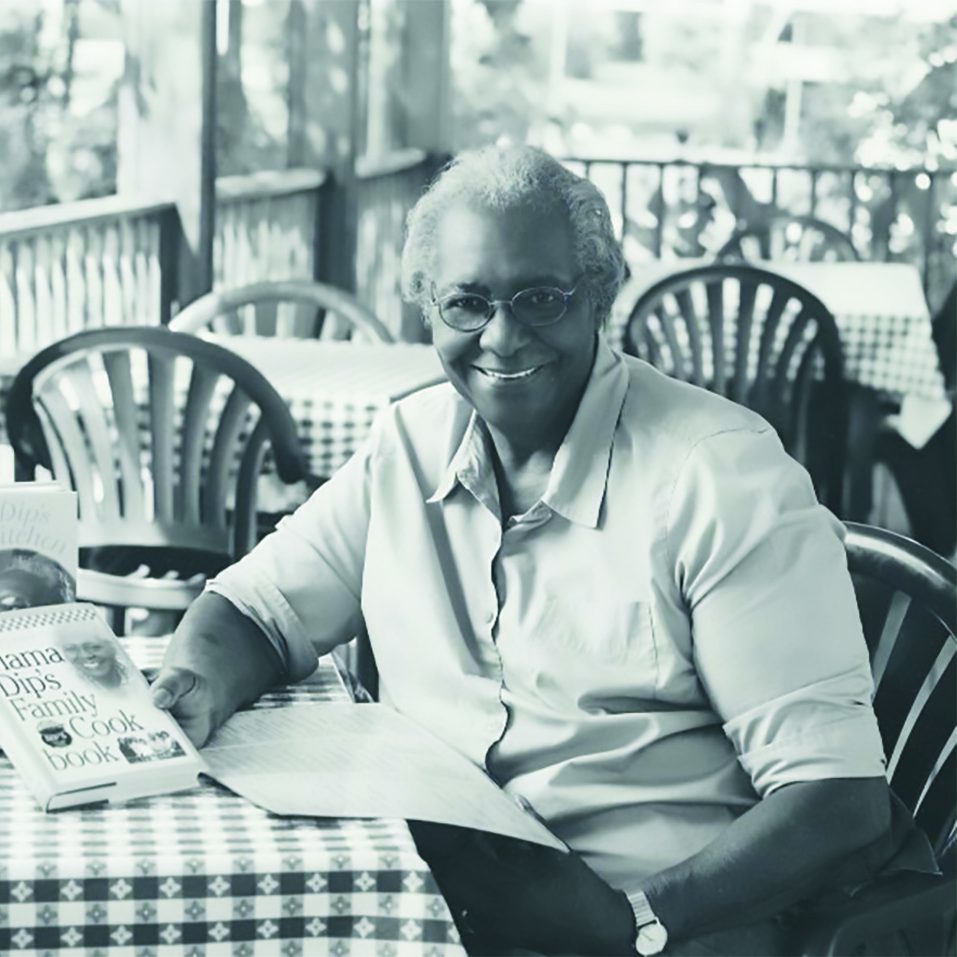 Mama Dip's is more than a Chapel Hill institution, it's a local legend. Since 1976 the restaurant started by Mildred Cotton Council, known affectionately as "Mama Dip" has been serving up the best country cooking in town. Her time-tested recipes keep the dining room busy for breakfast, lunch and dinner. It's no secret why – the food will warm your heart and fill your belly.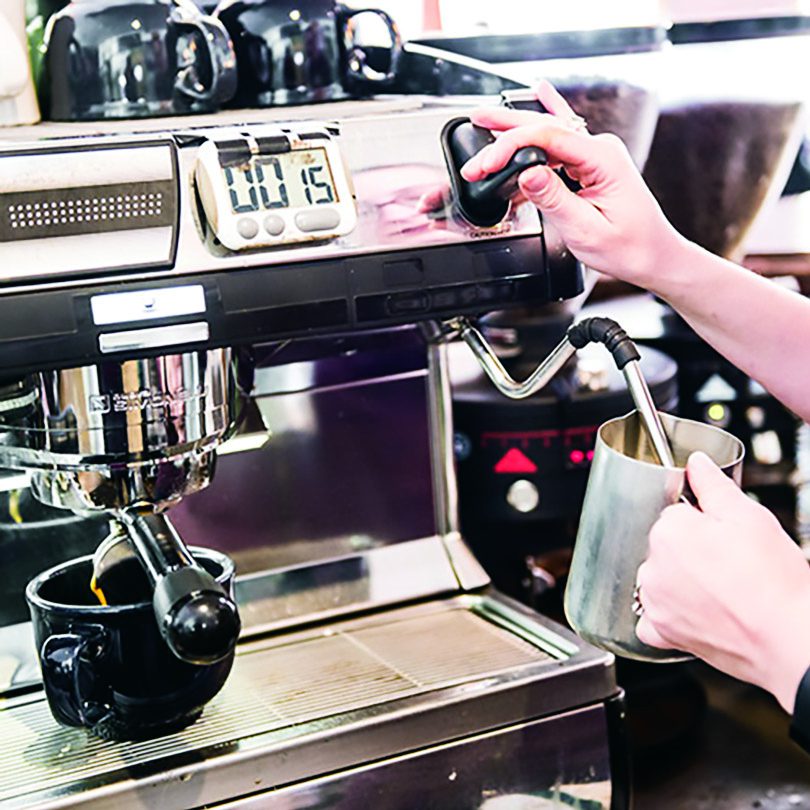 Serving coffee sourced directly from farmers across the globe and roasted steps from where you order it, Open Eye Cafe has been welcoming satisfied customers at "Carrboro's living room" since 1998. A perfect pit stop on the Studio Tour, Open Eye Cafe serves Carrboro Coffee Roasters coffee, fine tea, wine, beer and local baked goods. Open daily from early morning to late night.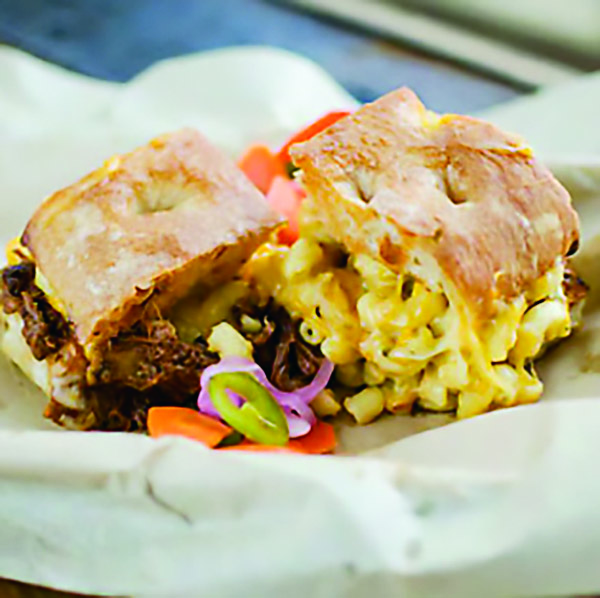 Located in the heart of Carrboro, NC, Vecino Brewing Co. is a brewery and restaurant built by neighbors for neighbors. Chef Scott Phillips serves up bright, flavorful and imaginative dishes with a focus on locally-sourced products from lunchtime into the late evening. The taproom features 20 taps of craft beer brewed onsite plus a wide selection of rotating guest beers and ciders from small craft breweries with a focus on North Carolina.
With 3 locations: Chapel Hill, Carrboro & Hillsborough, Weaver Street Market is the heart and soul of Orange County, NC. This friendly co-op provides access to local and regional organic produce, natural foods and a truly epic cheese selection. And we haven't even mentioned the amazing breakfast, lunch and dinner options from the hot bar. Stop by and relax on the patio with a glass of wine or a cold beer and experience the open, friendly community of Weaver Street Market.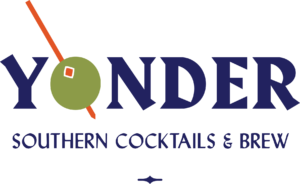 Yonder serves as Hillsborough's unofficial living room and art space where folks gather to enjoy craft cocktails, beer, wine, and the arts. Live music and local rotating artist installations make Yonder a comfortable, safe place for friends to gather and relax.