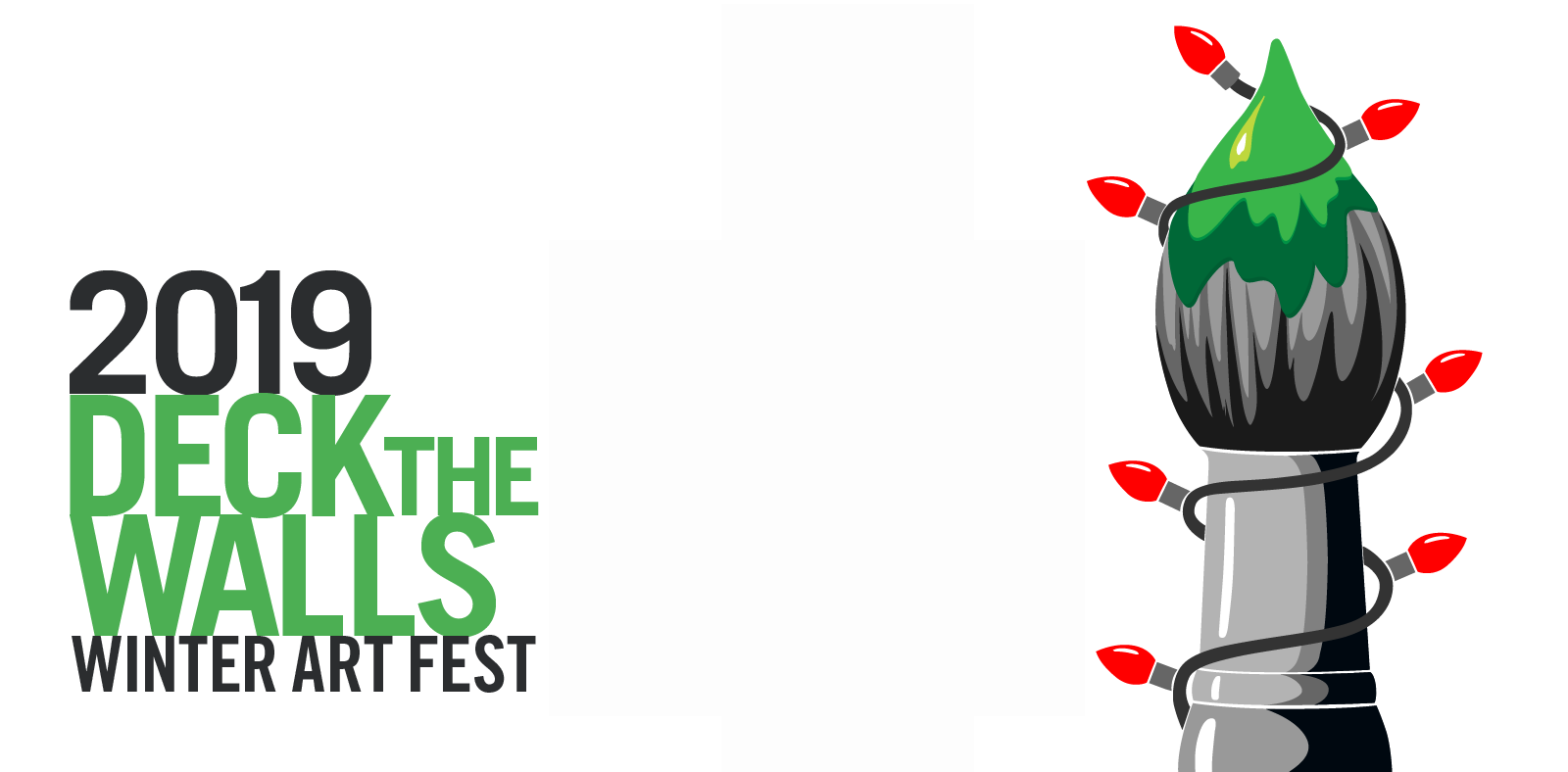 The 2019 Holiday Show will take place November 29th – December 24th
Announcing Deck the Walls, the 2019 Winter Art Fest at the Frank Community Gallery in University Place in Chapel Hill. Browse and purchase art made by local artists based in Orange County, NC.
Find the perfect, unique gift for that special person on your list. With over 600 works of art by 43 members of the Orange County Artist Guild, there is something for everybody.
Open now through December 24th.
Where:
Frank Community Gallery
University Place
201 South Estes Dr.
Chapel Hill, NC, 27514
The Community Gallery is located near A Southern Season, on the other side of the mall from the main Frank Gallery.
Hours:
Tues-Fri: Noon-6pm
Sat: 11-7pm
Sunday: Noon-6pm
Monday: Closed
Meet the artists at the opening reception:
OCAG Holiday Show Reception
Friday 12/6
6-9pm
Stay connected to us on Facebook, Twitter, Instagram, or on our blog to see what members are doing year round.
[usersultra_users_featured users_list='150,173,151,167,152,174,37,39,175,43,44,45,6,50,180,52,56,181,62,64,65,69,158,77,86,183,102,106,111,116,161,123,168,163,127,164,131,2,137,138,169,144,148′ howmany='43']